Drilling fluids
Environmental Protection Technical Services Trading Establishment (EPTS) is the agent and distributor for internationally recognized drilling fluids manufacturers; as well as Joint-Venture based Oil & Gas and Petrochemicals services. EPTS concentrates on drilling fluids products used during the exploration, drilling, completion and production of oil, gas and natural gas liquids and supplies verity of quality products including but not limited to; OBM, WBM, viscosifiers, emulsifiers, loss circulation materials, specialty products, lubricants and detergents.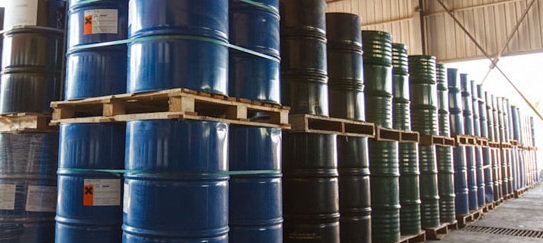 EPTS provides the following professional service-mix to its partners:
Oil and gas market intelligence.
Developing business strategy.
Guide our partners throughout drilling fluids qualification process if applicable.
Provide drilling fluids warehousing and logistics services for clients in Saudi Arabia and MENA Countries.
Support for procuring tender documents and preparation & participation in the tender.
Networking & Liaisoning with Government Departments, Customers and Service Providers.
Our Services
Recent News
Termorens is a Norwegian based company that spe...